Britain's marriage equality bill has
passed the House of Lords
, sparking celebrations from supporters in front of the Parliament. It will now be returned to the House of Commons where it will be reviewed before it's declared law. A cancellation of the bill at this point is highly unlikely given the previous favorable vote the House of Commons issued on the matter (390-148).
Pennsylvania's Attorney General
refused to defend the state's gay marriage ban
in court. While some showed her support, others were questioning the matter of "How dare she?!".
A pastor was arrested
when he tried to gain access to Kathleen Kane's (the Attorney General) office. He wanted to pray away her humanity and common sense.
Russia in the highlight again, when it announced that they
will arrest openly gay tourists. As a tourist, you'll face significant fines, jail time and deportation if you're caught spreading the "gay". So don't visit Russia in case you plan on wearing your "Gay & Proud" T-shirt. You can wear this instead: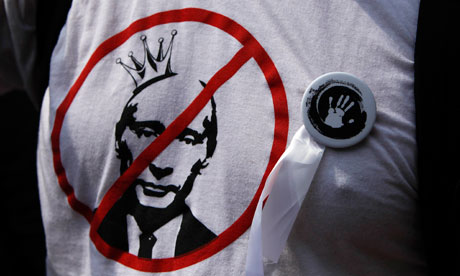 In response, these guys made a video about the anti-gay laws recently passed in Russia:
Cory Monteith died at age 31 in his hotel room in Vancouver, Canada. He had some problems with drugs and alcohol, but the cause of death has yet to be determined. The actor had a major role in the hit series "Glee". He was outspoken about his support for the gay community, as shown by this video he made:
To finish up on a more optimistic note, here's a video of children raised by same-sex parents, showing their support and views on life within such a "unconventional" family: